Creative Technology Solutions
For over 35 years, Manage.net LLC has been delivering creative technology solutions for businesses and organizations worldwide.  Let's connect and talk about your next project.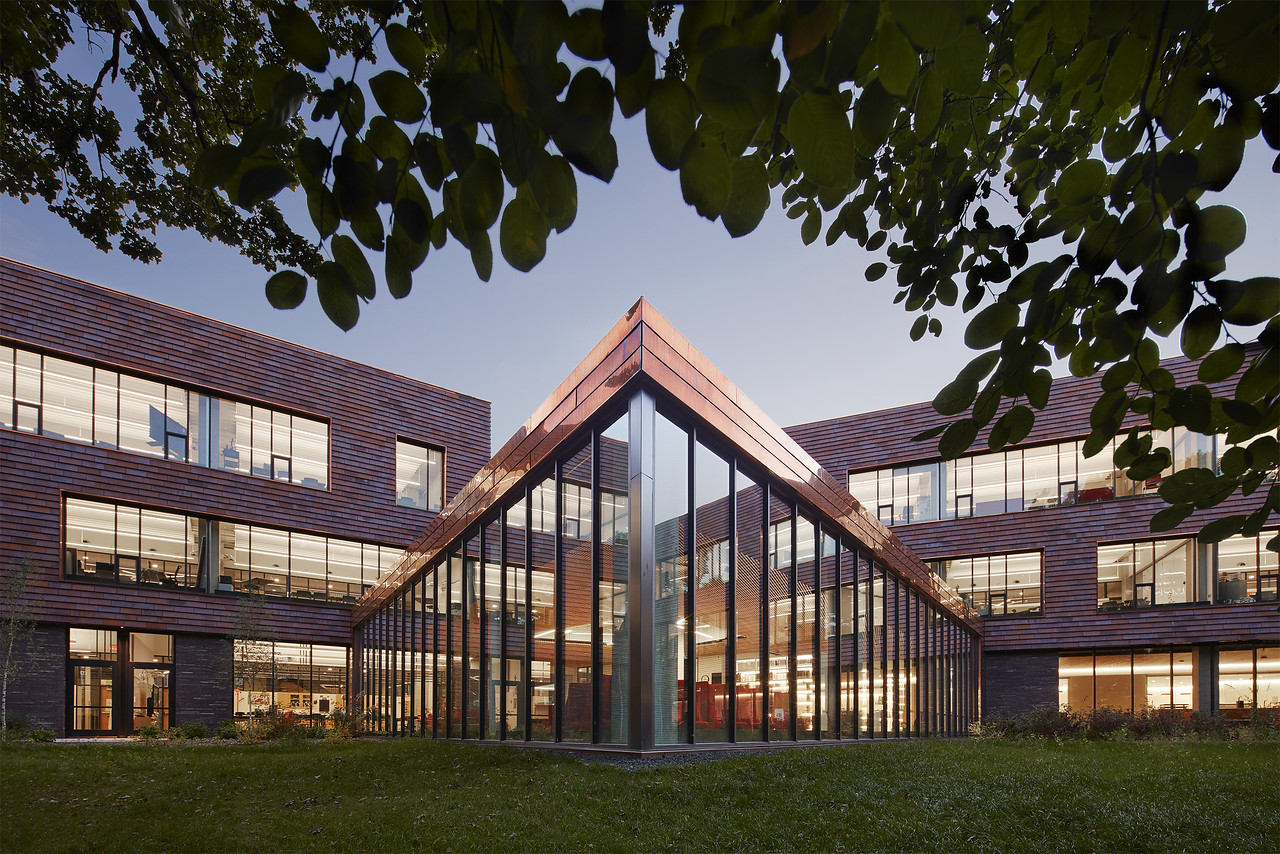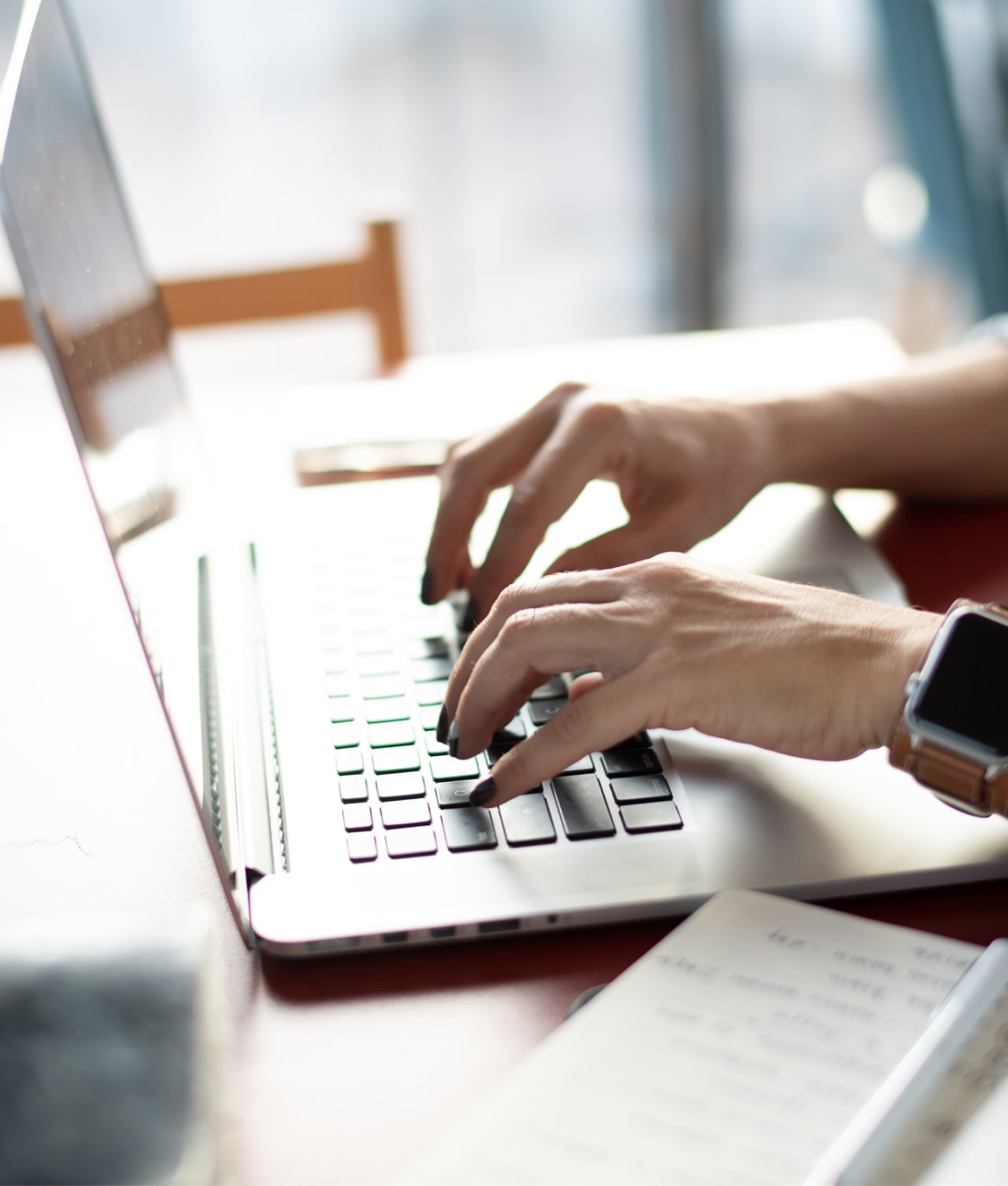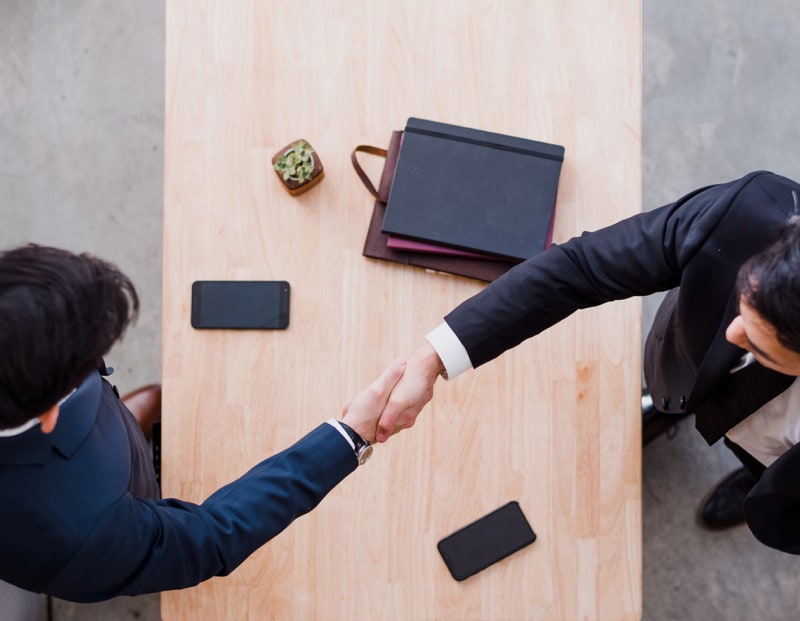 Founded in 2001, Manage.net LLC has grown over the past two decades to serve hundreds of Twin Cities businesses and organizations. Our technology consulting practice together with services such as high availability hosting and infrastructure management allow us to plan, design, and deliver a wide range of technology solutions.  Owner Dan Cummings was previously a co-owner of gofast.net, a prominent St. Paul ISP during the early years of commercial internet services. Together with his partners and a talented crew of network professionals, the team grew gofast.net into one of the region's top service providers. This background combined with current active involvement in the local technology scene positions Manage.net LLC to tap the deep talent necessary for a variety of technology projects.
Manage.net LLC continues a fine tradition of quality and creative technology services, developing thoughtful solutions for today's business challenges.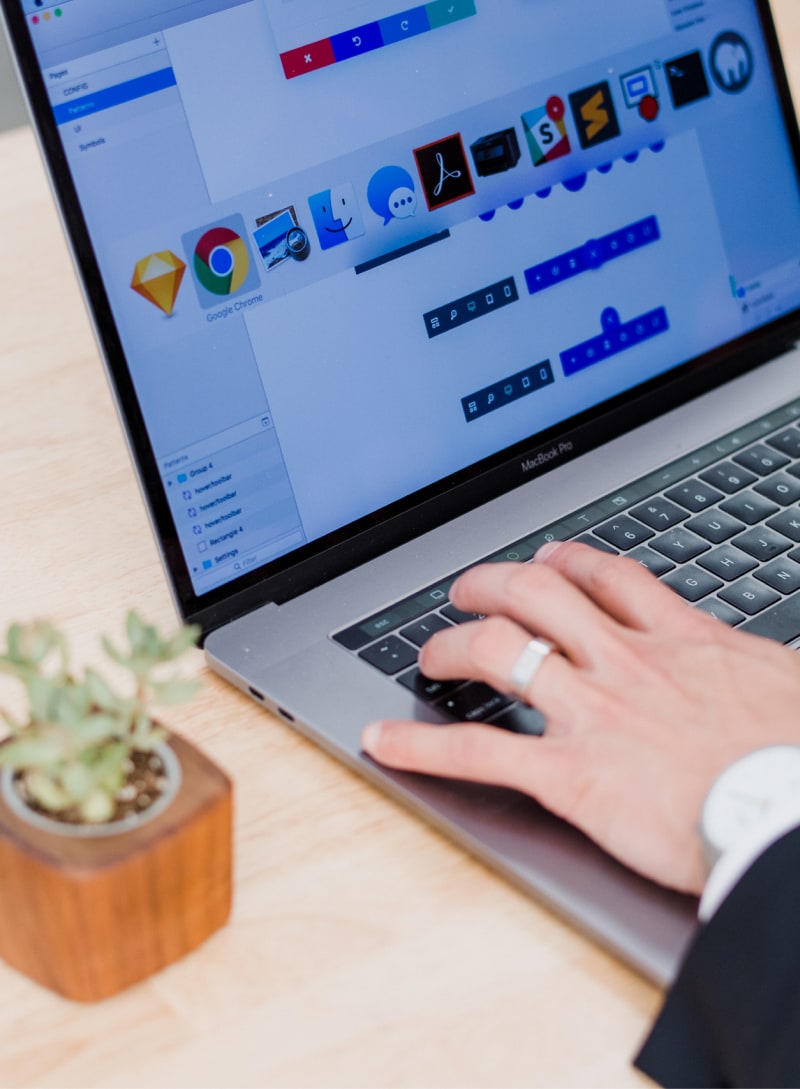 Manage.net LLC is a Twin Cities-based provider of technology consulting, system integration, and managed technology services.
Whether you are a small business, non-profit organization or an IT director of a Fortune 500, Manage.net LLC wants to be your trusted source provider. Please contact us for an initial consultation to discuss your next project or hosting needs.
Strategic Consulting
Helping your organization to match technology solutions to business requirements, improve the performance of your technology team, or make key technology decisions.
Managed Services
Managed hosting infrastructures in our local Tier 4 facility, on your premise, or hybrid with cloud providers.  Manage.net LLC can design, deploy, secure, monitor, and maintain your systems  as your business needs grow and change.
IT Assessments
Need to get a handle on your current IT infrastructure or IT service delivery organization?  Manage.net LLC brings technical, organizational, and relationship skills to come alongside your team and give honest assessment and strategic recommendations.  Manage.net LLC will help you maximize your IT investment. 
These are just some of the many businesses and organizations that have relied on Manage.net LLC as a trusted partner for years.
Click on the links below to learn more about some of our work.  Or Contact Us to get started with your next project.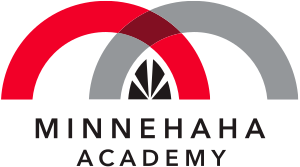 Manage.net LLC partnered with Minnehaha Academy and Cuningham Architects to design and deploy the technology infrastructure for the new high school after a tragic explosion destroyed the historic building at 3100 West River Parkway in Minneapolis.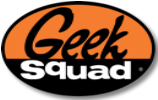 Manage.net LLC provided managed hosting and support services for the Geeksquad website, part of Best Buy for over 20 years.